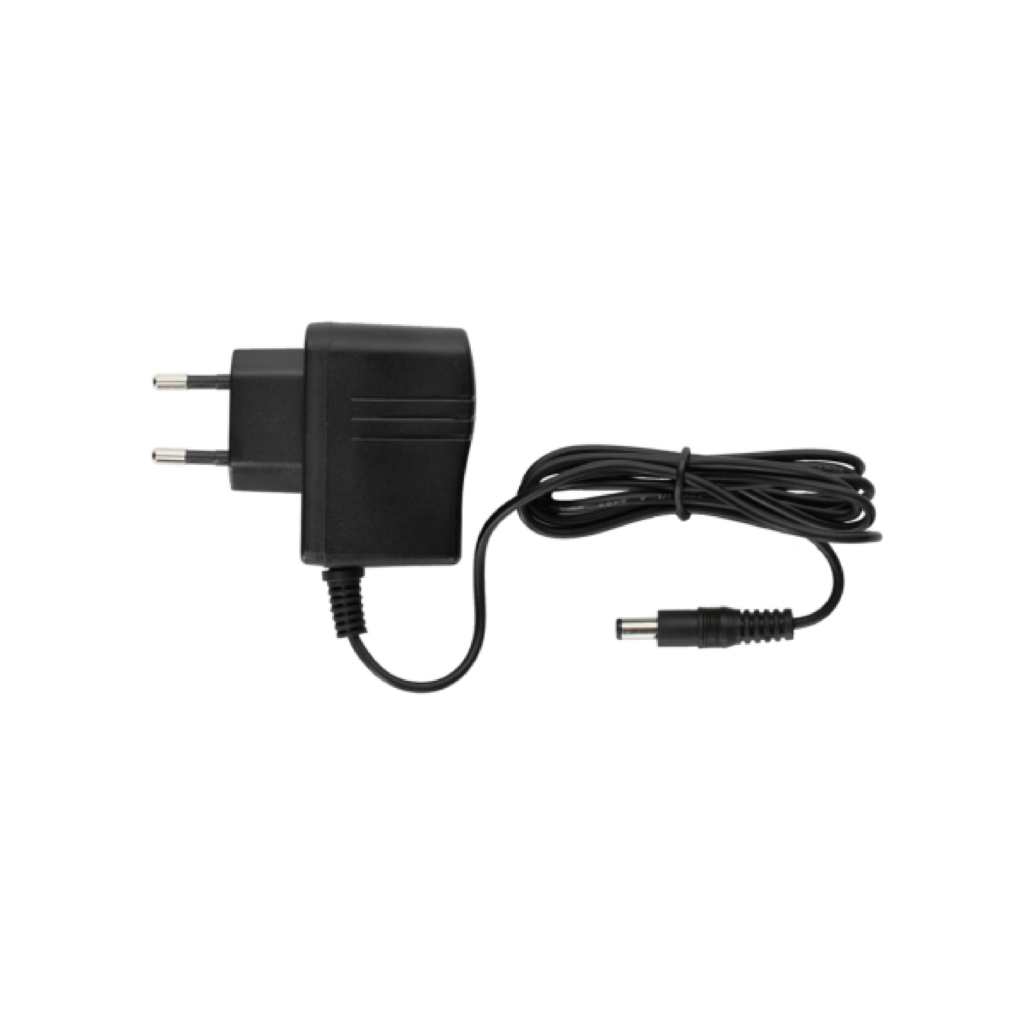 Only for TEIL1 and TEIL3,
NOT SUITABLE FOR TEIL2!
Most 9V power supplies don't seem to be designed with touring DJs in mind. Our rugged 9V power supply is perfect for your TEIL1 or other Boss/Ibanez/Strymon style FX units. It's slim design doesn't take up much plug space, and the single thick cable doesn't feel like it's going to break after a couple of uses.
9V DC output voltage
660mA maximum output current
Negative center pin
Plug dimensions: 5.5mm/2.1mm
Size: 25mm x 45mm x 60mm